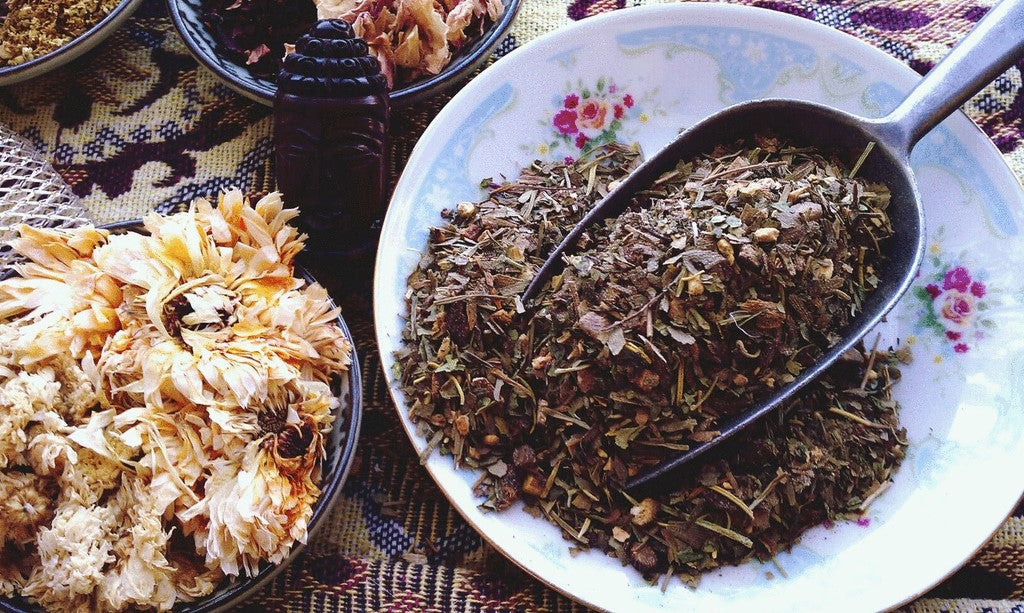 Brainy Brew, organic 1 oz.
Original blend by Tracie Sage
This blend is popular with local students! Ginkgo biloba, Gotu Kola and Rosemary increase blood flow to the brain, helping provide clarity during those times you need to focus the most. With stimulating Peppermint, Ginger, and Cardamom, this delicious blend helps with those long hours spent poring over books and notes, whether you're studying for a mid-term, driver's test, or just want to remember more of your favorite novel!
Ingredients: Ginkgo, Gotu Kola, Burdock Root, Peppermint, Ginger, Licorice Root, Cardamom Powder, Rosemary
---
---
More from this collection