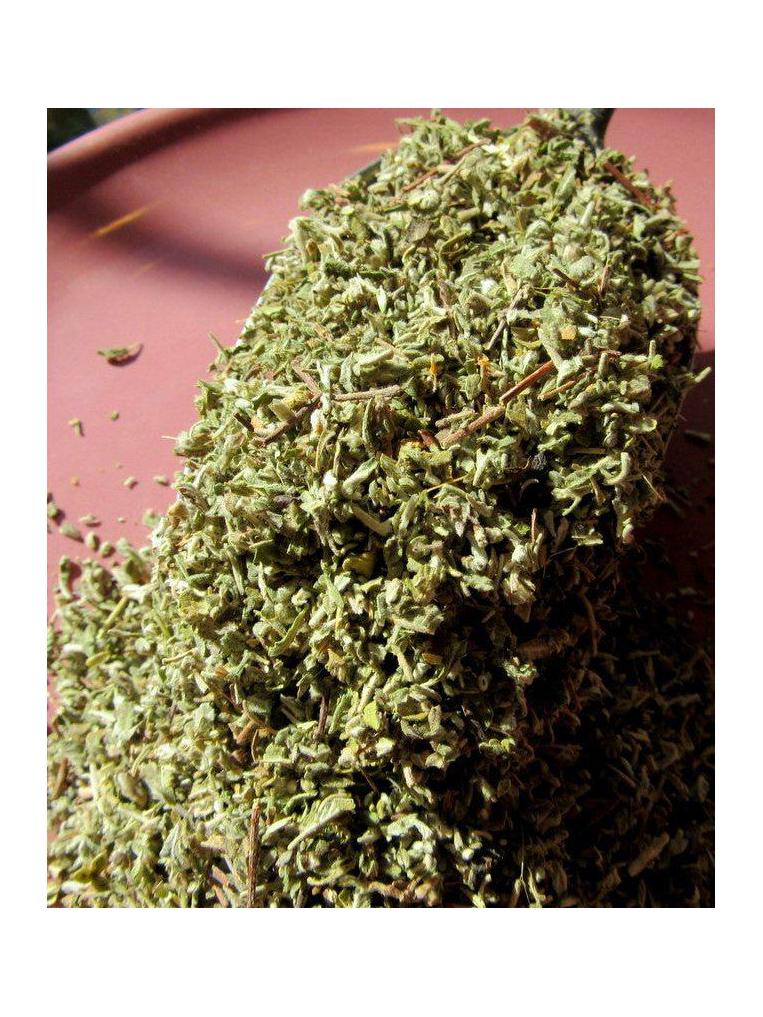 Damiana Leaf, Wildcrafted 1oz
Turnera diffusa, T. aphrodisiaca

Damiana is helpful for the treatment of sexual impotence. It is a stimulant tonic to the sexual organs. It can assist in increasing the sexual appetite as well as sexual functions. Damiana has mood enhancing properties and can be used to treat mild forms of depression. It is also useful for individuals with a debilitated nervous system, as it is a gentle nervine and relaxant. Additionally, it reduces irritation of the urinary tract. It has a soothing influence on irritated mucous membranes, which renders it useful for respiratory disorders. Damiana has emmenogogue actions and can be used in the treatment of delayed or suppressed menstruation, as well as for young women experiencing amenorrhea (lack of menses) or irregular menstruation. It reduces menstrual cramping and for some women, helps reduce premenstrual headaches.
**Contraindications: Damiana consumption should be avoided during pregnancy, except to bring on labor. It also should not be used during menstruation by women who regularly experience heavy menstrual bleeding. *
This information was written by Christa Sinadinos, for Moonrise Herbs. It is not meant to diagnose or prescribe. Please consult with your health practitioner for serious health conditions or before combining herbs while taking prescriptions or over the counter medications.
---
---
More from this collection