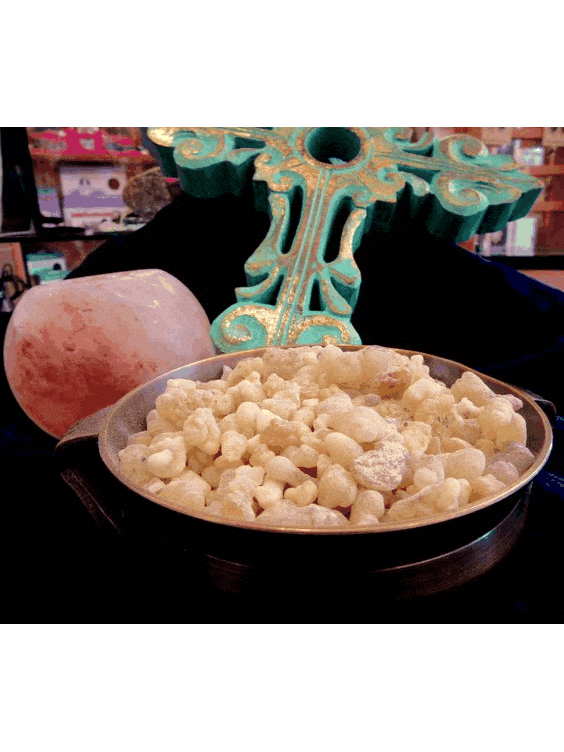 Frankincense Tears, Wildcrafted 1oz
Boswellia carterii

Frankincense is a resin which is often used as incense; when it is burned it helps encourage purification and protection. It is also said to drive out "negative" energy. It is burned in temples and churches to aid with meditation and to encourage spiritual growth. Frankincense has other medicinal properties as well. It contains resins that are antiseptic and anti-inflammatory to the lungs, urinary tract, and the genitals. As a tincture, it can be used to treat stomach ulcers and diarrhea.
**Contraindications: Avoid using frankincense internally with acute or chronic kidney inflammation, or kidney conditions. *
This information was written by Christa Sinadinos, for Moonrise Herbs. It is not meant to diagnose or prescribe. Please consult with your health practitioner for serious health conditions or before combining herbs while taking prescriptions or over the counter medications.
---
---
More from this collection