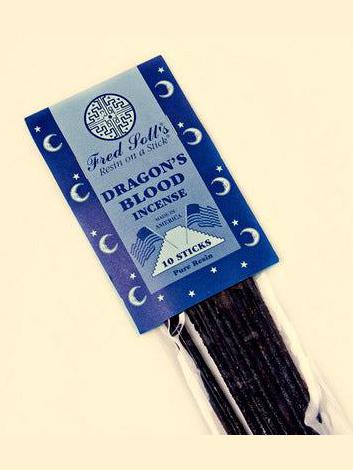 Fred Soll's Dragon's Blood
Made with caring intentions with the cycles of the moon, these pure, hand-dipped resin incense sticks are dried in the New Mexico sun and will fill your space with amazing fragrance and spirit!
Like Amber, Dragon's Blood is a 100% tree resin harvested from several different species). It has the qualities of protection, purifying, and repelling negative energies. It can also be used to strengthen love and sensuality.
---
---
More from this collection