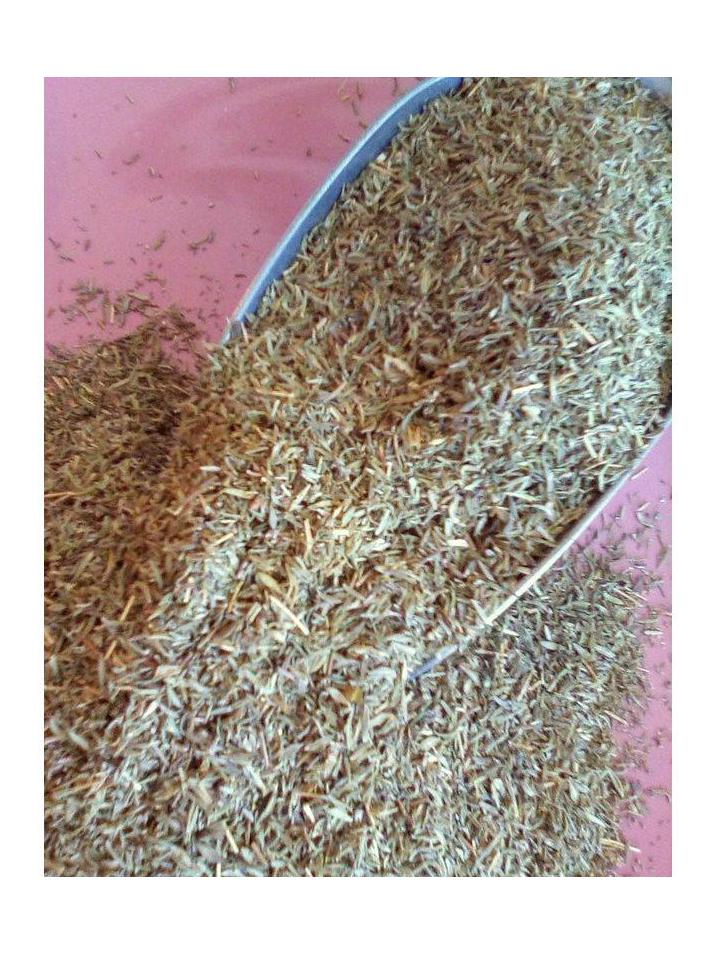 Thyme, Organic 1oz
Thymus vulgaris
Thyme has earned its reputation as a culinary herb. It enhances the flavor of egg dishes, fish, poultry, meat, stuffing, gravy, vinaigrettes, and vegetables. Thyme leaves contain vitamin A, niacin, potassium, phosphorus, calcium, iron, magnesium, and zinc. Thyme has antioxidant properties, and can be used as a preservative agent for foods, oils, and salves. Internally, the antioxidant actions prevent free radical formation, and can aid in preventing cancer, strengthening the immune system, and improving cardiovascular health.
Thyme also has potent medicinal properties. It has antiviral, antibacterial, and antifungal properties, and can be used in the treatment of numerous conditions of the respiratory tract including colds, flu, bronchitis, asthma, sinus infections, and whooping cough. Thyme also has expectorant and antitussive actions, and can be helpful for dry, unproductive coughs.
Thyme has carminative properties which help to relieve digestive cramping and gas. It is useful for dyspepsia and sluggish digestion. Historically, thyme was used to expel hookworms.
This information was written by Christa Sinadinos. It is not meant to diagnose or prescribe. Please consult with your health practitioner for serious health conditions, or before combining herbs with prescription or over-the-counter medications.
---
---
More from this collection