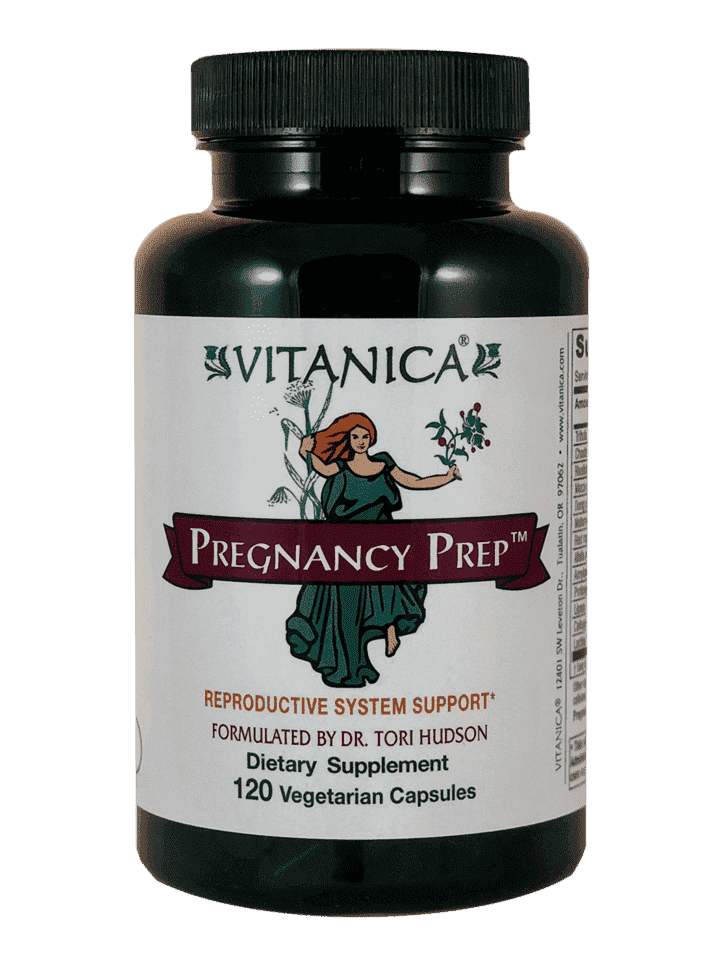 Vitanica Pregnancy Prep, 60 cap
This blend of vibrant herbs work to support a healthy reproductive system.
Contains: Tribulus terrestris extract, Chaste Tree berry (Vitex agnus-castus) extract, Rhodiola rosea root extract, Maca root (Lepidium meyenii) extract, Dong quai root (Angelica sinensis) extract, Motherwort aerial parts (Leonorus cardiaca) extract, Raspberry leaf (Rubus idaeus), Alfalfa aerial parts (Medicago sativa) extract, Amylase, Protease, Lipase, Cellulase, Lactase.
**Discontinue at first determination of pregnancy and avoid during nursing. If on prescription blood thinners or have systemic lupus. Rhodiola rosea is not recommended for bipolar disorder.
---
---
More from this collection