• deadline • herbal gifts • holiday shipping • holiday shopping • moonrise herbs • online ordering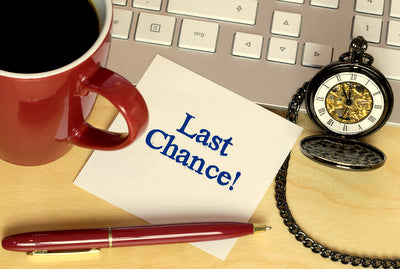 Thank you all for your support through this holiday season and throughout the whole year  Your support in keeping our little herb shop surviving and thriving through difficult times means so much more than we can say.  Thank you from all of us here at Moonrise! We just want to let you know if you are wanting to do holiday online ordering that 4pm today (Friday, Dec.18) is the deadline for us to reasonably make it to you in time for Christmas.   If you have any questions, please give us a call at 707-822-5296 or email us at customerservice@moonriseherbs.com Warm...
---
• father's day gifts • handmade gifts • herbal gifts • herbal gifts for dads
Looking to make a personal hand-crafted gift for upcoming graduations or Father's Day?  We've got some simple and sweet ideas to make your gift distinctive! 1) Make a botanical card from scratch. If you have any pressed, dried flowers or herbs around, you can make your own greeting card!  Here are the easy to follow instructions! There's also this great idea from Mother Earth living really lets you personalize this memento and best of all it's bio-degradable! 2) Facemasks are fun for everyone! You can personalize these "mud masks" to suit anyone's skins needs and scent preferences. Remember to keep mask...