• #herbalwisdomwednesday • #herbs #herbalism #moonriseherbs #whatsyourherbalstory #thesacredscience #plantmedicine #ancientmedicine #remedy #ancientmedicineformodernillness #nickpolizzi #rosemarygladstar #tieronalowdog #stephenbuhner #pammontgomery #healers • arcata • foraging • humboldt • local foraging • rosemarinus officinalis • rosemary • salvia rosmarinus • sustainable harvest • wildcraft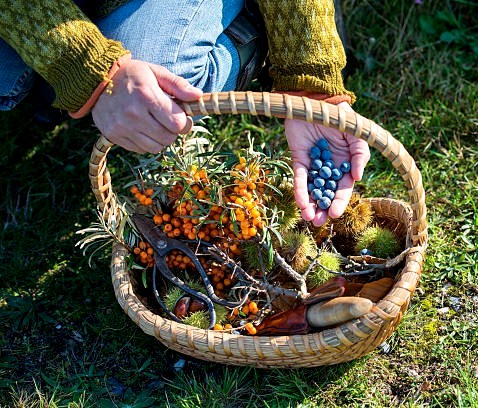 Our #herbalwisdomwednesday has turned to #herbalwisdomthursday it seems....que sera!  This week we have some great info on local foraging from our new Moonrise goddess Alex.  She is hoping to make this a series on all the wonderful herbs and plants in the area and how to responsibly harvest them.  Enjoy! Rosemarinus officinalis (now Salvia rosmarinus) is one of the most common herbs used in landscaping and gardening here in beautiful Arcata. Native to the rocky, coastal Mediterranean, her name translates from Latin to "dew of the sea." This very attractive evergreen shrub and leathery needle-like leaves sprout dainty clusters of...
---
• #herbalwisdomwednesday • nettle • stingingnettle • urticadioica • wild food recipe • wildcraft • wildfoods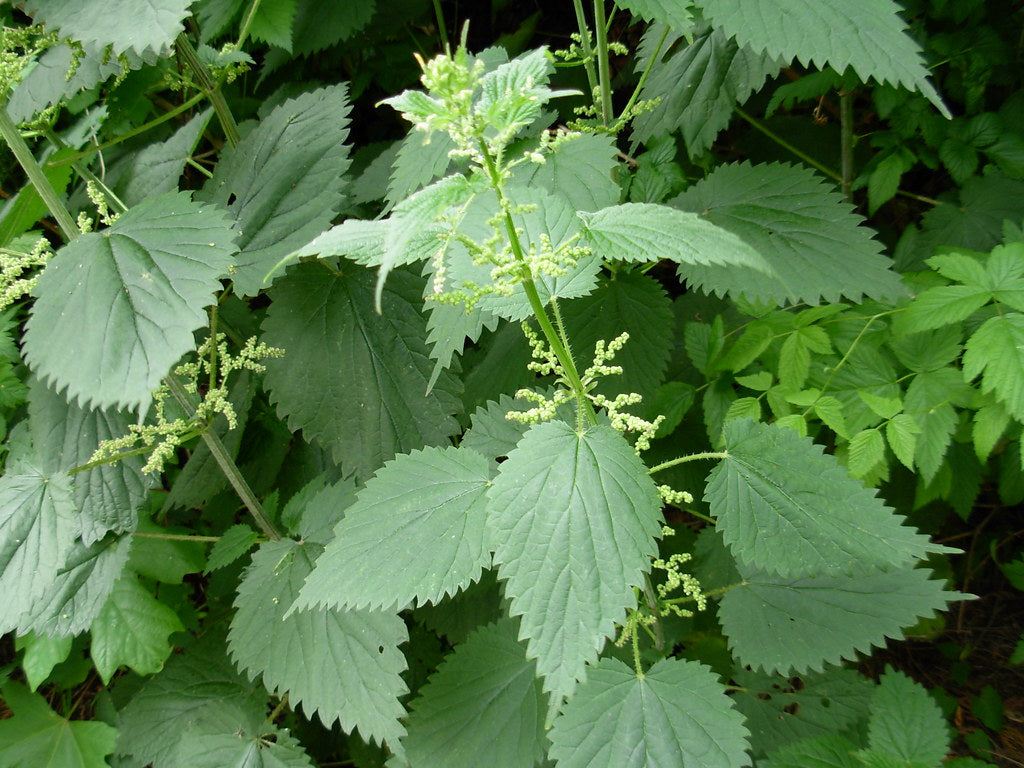 More Nummy Nettles! It's that perfect time of year to harvest fresh Stinging Nettle leaves if you haven't already!  Urtica dioica (Perennial Stinging Nettle) & Urtica urens (Small Nettle) can be found in many untamed places the world over. They love nitrogen-rich, moist soil around rivers, creek-beds & formerly cultivated lands. If you are able & inclined, we highly encourage you to explore where it might be in your area and ethically harvest this incredible wild food! Being a wild food, Nettles are packed full of nutrients and trace minerals that are harder to get from farmed foods. Not only...