• glycyrrhiza glabra • herbalwisdomwednesday • licorice root • moonriseherbs • organic herbs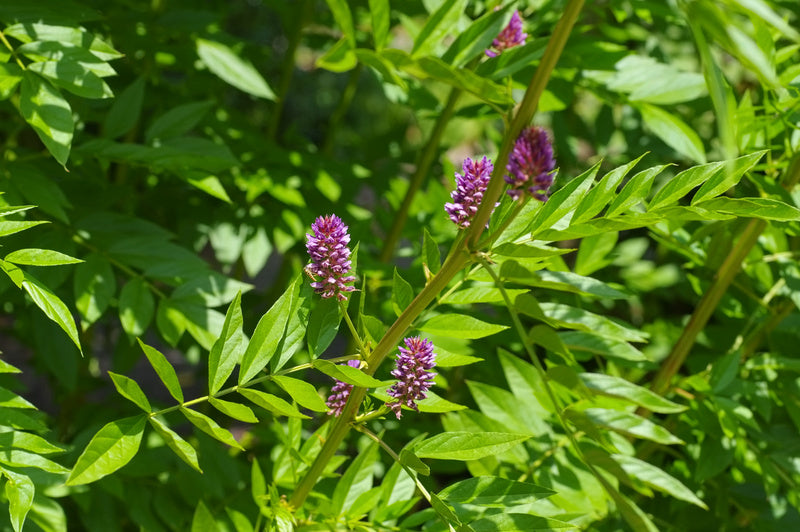 Known as the Great Harmonizer or Soothing Harmonizer, Licorice root is quite singular in getting the herbs in numerous formulas to play nicely together.  It's flavor can be loved or loathed but it is definitely distinctive.  Let's learn more about lovely licorice! The Blurb: Licorice root is a demulcent, as it's soothing and relieves inflammation and adds aid to mucous membranes. Licorice is a great herb to use for relieving heart burn or stomach ulcers. It is also used commonly for immune support and lung health. Licorice root helps improve production of healthy mucous while helping your body get rid...
---
• antiviral herbs • arcata • herbalism • herbs • immune health • moonriseherbs • moonrisenews • organic herbs • organic teas • respiratory health
Greetings, dear friends! We've finally got our April newsletter out and it's full of great information about useful herbs and products we think could be helpful for you. https://bit.ly/34AfAJq We miss seeing your shining faces but we are here for you by online and phone orders for pickup, curbside pickup and home delivery. Stay safe and stay well! With love from all of us at Moonrise Herbs! <3
---
• herbalism • herbalwisdomwednesday • herbs • mints' • moonriseherbs • organic herbs • organic teas • peppermint • pesto • respiratory • wellness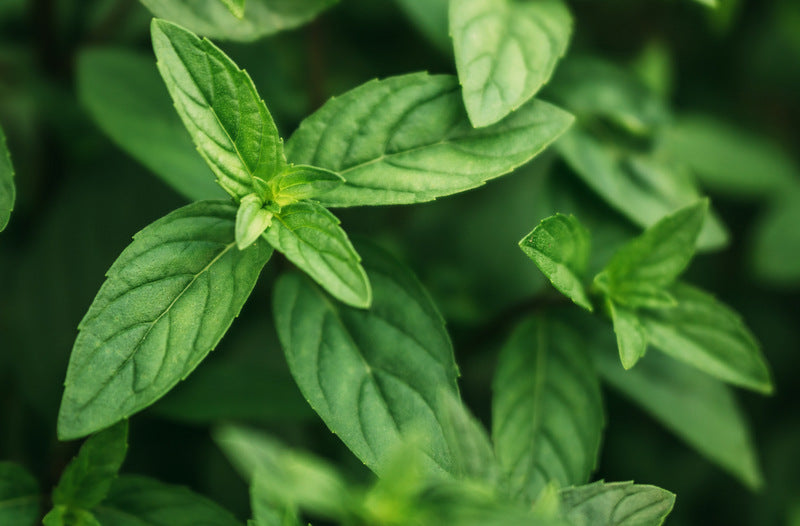 Common Name: Peppermint   Latin Name: Mentha piperita    Family Name: Lamiaceae    Constituents: menthol, menthone, menthyl acetate, 1,8- cineol, limonene, beta-pinene and beta-caryophyllene    Characteristics: Peppermint has distinct bright and deep greens leaves that smell spicy and cool. The leaves are smooth with soft serrated edges that follow the edge of the leaf. The stems are square and usually a brownish purplish color. The smell of peppermint is sharp especially when compared to other mints.    The Blurb: Peppermint is another herb you may have in your garden or in tea bags in your pantry. Peppermint is the most common...