• artemisia vulgaris • mugwort • mugwort recipes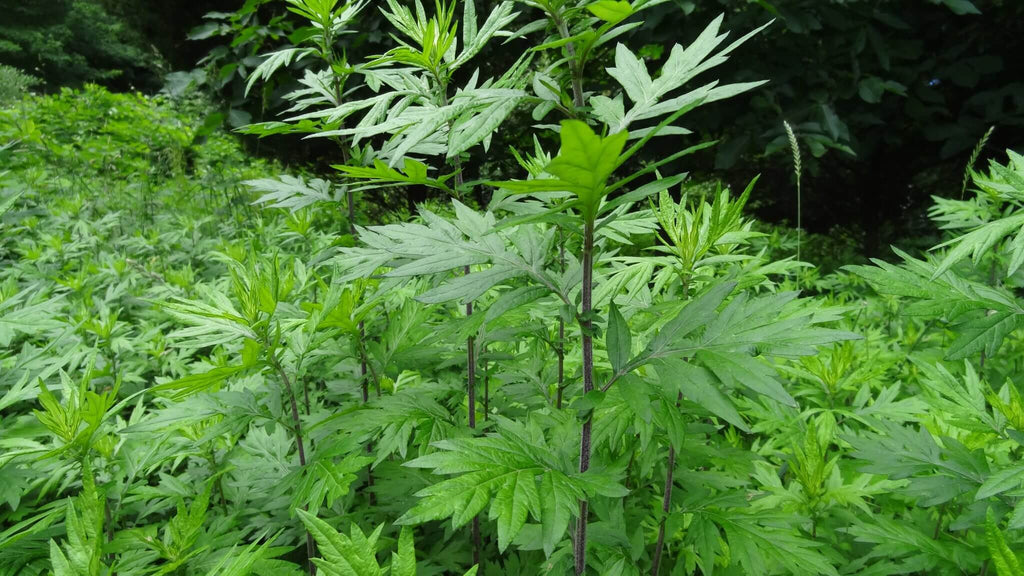 Mugwort (Artemisia vulgaris) has been used as a sacred and healing herb for many cultures throughout many generations. Though popularly known these days mainly for it's quality of enhancing lucid dreaming, Mugwort has a virtual panacea of healing properties. Mugwort makes a wonderful addition to the diet and offers a unique herbaceous bitter flavor that has seen it used in many culinary recipes and the leaves make a fun addition to a green salad! Fun fact: Mugwort was used prior to Hops in the making of beer! As with all Artemesias, Mugwort is a member of the Asteracea (Daisy) family....
---
• floweressence • mugwort • st. john's wort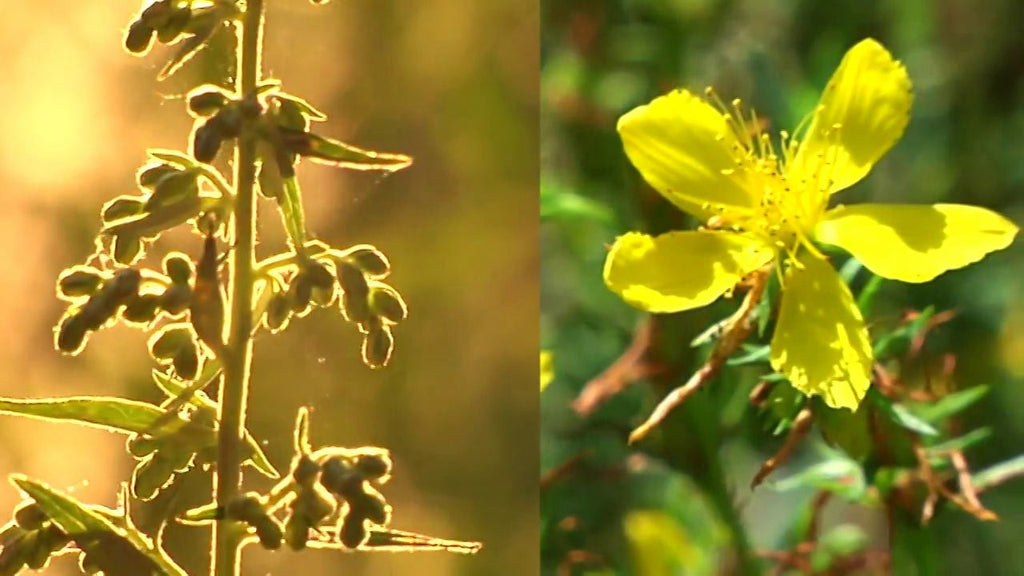 Happy Friday, sweet moonbeams and welcome back to #floweressencefriday! Since we are in the season of harvest for so many plants and flowers, we wanted to concentrate on the medicine making of two of our favorite herbs. This is a wonderful time to responsibly harvest St. John's Wort and Mugwort and the oils these Yin & Yang plants make blend beautifully with flower essences to make more complex medicines working on medicinal and energetic levels for the benefit of body and spirit. Below are a few recipes for you to try in conjunction with your flower essence protocol if you...